Expert Video Production Services for Lubbock and West Texas
Like a lot of people, you recognize the need to have video production for your business – but, you may not be sure what you need in order to maximize your marketing dollars. If you need it, we can film it.

We offer commercial video production, corporate video work, content for short form video marketing campaigns, and much more for companies at the local, regional, or national level.   With many years of film and video production experience for regional and national clients, we are ready to bring that expertise to your project.
Some of our most popular services for our Lubbock, TX clients include film and video production covering client testimonials and interviews, company branding videos, television and web focused commercials, process videos that really help sell – but we do pretty much anything you can imagine for your video production needs.
Ready to move forward with video production for your business?
Give us a call today at (806) 855-3741 or fill out the quick contact form and we'll be in touch!
More than 3 billion internet users watched video content last year.
How many of them did you reach?  Not enough?  Let us help!
The truth of this ever-changing digital world is that attention spans are getting shorter and shorter.  If you don't capture your audience's attention within the first five seconds, you might have already lost them.  What's the solution?  Engaging content with video production.  Not just the message.  Not just the camera work.  Not just the audio or lighting.  It's everything combined that needs to work.  If you've had video production work done before – or if this is your first time, we're a perfect partner for the process.
We'll help you with the steps that will get you the results you need and make as easy as possible along the way.
Here are some of the factors and considerations to help plan for your upcoming video production:
– Identifying your type of video production
This is a great fundamental place to start.  What exactly do you need?  We can create almost anything under the sun that you could need.  A lot of the standard videos that we produce include branding videos for your company, commercial video production for tv and web, social media campaigns, testimonial videos, product video production, etc.
Once we know the type of video production you need, we can start identifying key factors to make it a reality.

– Number of videos needed
It's simple enough – but definitely a factor.  The scope of a campaign or video production will be impacted by what needs to be created.  Whether you need one short video or full set of commercials, testimonials, branding videos, product videos, and more – we'll be able to produce and deliver to get your needs taken care of.

– Duration of your videos
The duration of the videos is one of the many factors that weigh in to what will be needed to produce your projects.  There are many other factors that introduce lots of variables and elements and levels of complexity – but knowing whether you want a 20 second social media vid or a 15 minute mini-documentary can make a big difference for properly planning for your filming.
– Actors / On-screen Talent / Models / Etc
Ready for your close up?  Not every business owner wants to be on screen; we're ready to help you with casting the right people for the job.  If you need actors, models, or even just a professional looking set of fingers to hold up your product in a product video, we will help you with this process to get the best people in front of the camera.  If you want to be on-screen, that's great too.  We can provide a teleprompter for a comfortable on-camera experience with your video production – or you can just riff, if that's what you're most comfortable with.

– Location logistics
Sometimes we film in practical locations like a house, outside, an office building, or whatever might already exist in the world.  Other times, the best location is a film studio or sound stage.  We'll help you identify what will work best for your specific project and guide you to get the best results.  We have a great team and lots of resources available to produce your videos as a full-service video production solution.

– Factors for sound recording
Although sometimes you have to film on the floor of a fully functioning, loud factory – that's often not ideal, if you're recording sound.  Audio is a big consideration for your video production and our years of expertise will make sure we assist in proper planning to ensure the outcome that's needed.  We have pro solutions for audio recording including highly trained professionals, lavalier microphones, boom mics, pre-amps and mixers – all with one primary purpose: making you sound as good as you look.
– Editing / Motion Graphics / Animations
It isn't solely about video production on the film set…  When the camera stops recording, Hamil Bros Studios is just getting started.  We use state of the art editing software and animation programs to take the footage and sculpt it into a wonderful final edit.  We wish it was a simple as pressing a button but there's a lot more to it than that.  Luckily, that's why you're hiring some of the best industry professionals.  We'll take care of that for you!  Sometimes it's just a strong edit that's needed.  Sometimes videos need some extra spice to make it work.  Either way, we have you covered.
– Budgeting
How much does video production cost?  That's a very common question.  As you've been reading, there's a lot to go into a video project and there a lot of elements that weigh into what is needed to make it happen.  For that reason, there isn't necessarily a cookie-cutter answer for pricing but we'll give you a free consultation to help identify the above mentioned variables that factor into what it will take to create your commercial video production and find a way to make the numbers work.
Ready to get started with your video production?  Give us a call today!
(806) 855-3741
Types of Video Production Services for Lubbock, TX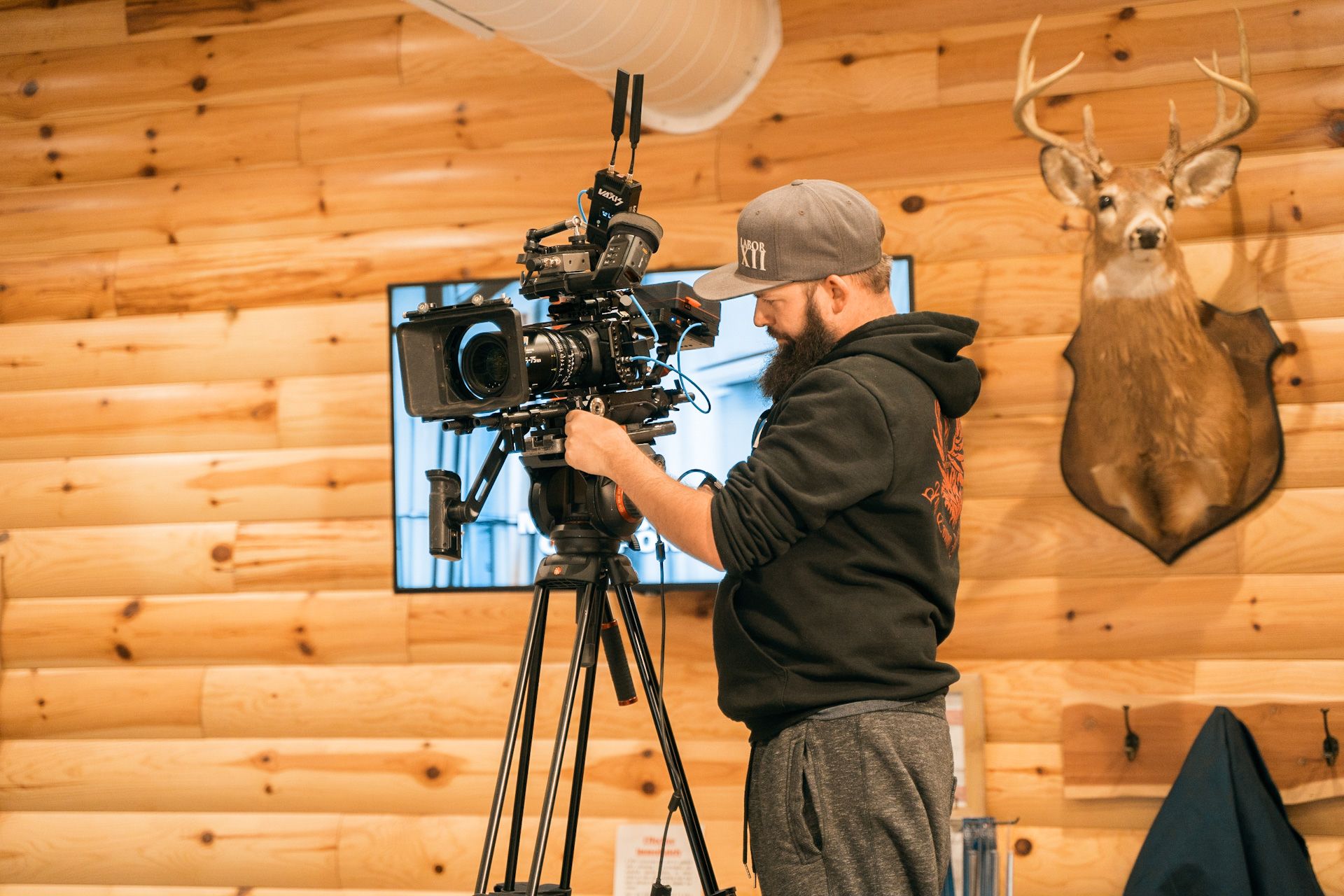 We offer a wide variety of video production services for your Lubbock business' or organization's needs.
Boost your business with video production!
Does your business have a product, service, or event that you need to promote?  Get the attention that your company needs with effective and professionally produced commercial video production.
Every company has a story but often times your customers don't know it.  Whether it's a new chapter, a rich history, or an interesting origin, branding video production can help bring your message to your clients and help them connect with you .
Short Films + Music Videos
Creativity and artistic expression is the basis for all music videos and short films.  We're here to help with them!  Give us a call to help make your artistic vision for your music vid or narrative filming a reality.
Other Video Production Services for our Lubbock, TX clients
We offer a wide array of additional services, beyond our full-service video production options.
Click any button below to find out more about each related service.
Proudly Serving Lubbock, TX – West Texas – and clients nationwide

with Expert Video Production


What our clients say.
"If you are looking for ANY type of video production for your business or brand – The Hamil Bros should be your number one choice. They cover Lubbock TX, West Texas (& possibly beyond), easy to communicate with, and they provide high quality video production like you would see in a movie. Jacob and Ross really help you feel comfortable and at ease behind the cameras.
They can really take your vision and execute beyond your expectations. From the initial meeting, quotes to the actual production and the edits after the shoot to the final videos being delivered – the communication, delivery and guidance was always top tier. The Hamil Bros are like hiring a hollywood video production company – it is not like a couple of cameras on tripods – oh no no, just take a look at our behind the scenes shots at our most recent shoot! Call Hamil Bros Studios for all your video production needs!"
"Hamil Bros did a great job on our project. They helped us work from the beginning on our message and how video production could best be used to get that message out to our customers. The actual filming part went very smooth and was done when it worked with our schedule. The editing was very good and we had a few minor changes which they took care of and delivered a very professional set of videos.
You want to present a professional image in your videos and Hamil Bros Studios did that for us."
"Hamil Bros is THE company for commercial video production. If you're in Lubbock or any of the big cities like DFW, I would recommend checking out this business. They're on top of their game and always pushing for the best possible result."
"I recently worked on a project with Hamil Bros Studios that exceeded every expectation I had going into it. The turn around time was prompt without sacrificing any quality. They faithfully stuck to the rough guidelines I set while going above and beyond in the areas I let them have creative freedom. All while providing phenomenal customer service and communication throughout the project. I was never left confused or unsure of their vision, it was something discussed colorfully in detail.
I can't recommend them highly enough. Being in my field I've worked with numerous creative studios with various types of video production, and these guys blow every one else out of the water. I'm using them for any future video production and graphic design needs!"
Lubbock and West TX Video Production Clients include: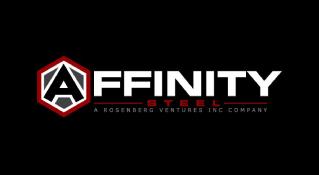 Affinity Steel – Midland, TX
It's not uncommon to hear about a movie taking years to put together, however, a local television ad? Well, this was a case of just that.  Things sound simple enough, but we're talking about Super Bowl ads… Talking animals?  Learn more!
The Dream Sports Performance – Lubbock, TX
Here's a little secret for live event shooting, there has to be a TON of stuff going on with lots of visual movement.  We were also able to capture still images that are now being utilized in their social media advertising.  Find out more.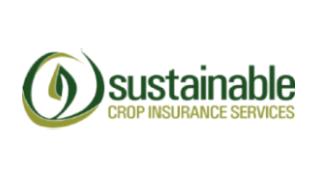 Sustainable Crop Insurance – Lubbock, TX
Sustainable Crop Insurance was a game changing project; it let us expand our talents and helped exercise some storytelling muscles.  Due to a simple answer to a tweet, SCI wrote a policy for that person's 3500 acre farm.  Learn more here.
Float Spa of Midland – Midland TX
Float Spa needed video production that would introduce them to the Permian Basin market.  full testimonials for their website, but also needed shorter more attention grabbing content to run on their social media.  More info here.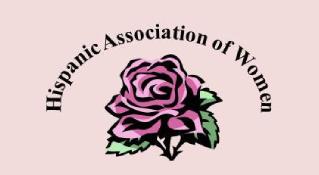 Hispanic Association of Women – Lubbock TX
The Hispanic Association of Women ("HAW" for short) is a group that invests into the Lubbock region by providing scholarships for young women in higher education.  Learn more about the video we created for them here.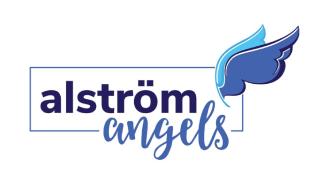 Alstrom Angels – Lubbock TX
Alström Angels is focused on raising awareness and research funds for the orphan disease Alström Syndrome.  Their video production has a wealth of information about the disease and it's a very worthy cause to support.  Find out more.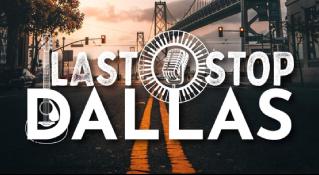 Last Stop Dallas – Lubbock, TX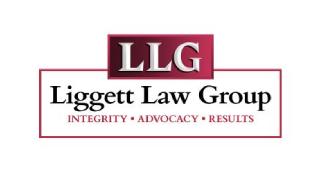 Ligget Law Group – Lubbock, TX
Lubbock County Tax Office – Lubbock, TX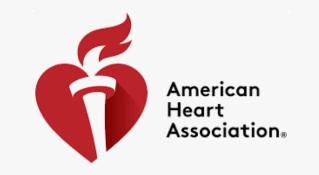 American Heart Association Texas – Dallas, TX
Xavier is an incredible young man and getting to put his testimony on camera was SO POWERFUL. He was in the right place at the right time, with people who were trained and willing to jump in without hesitation.   Read more…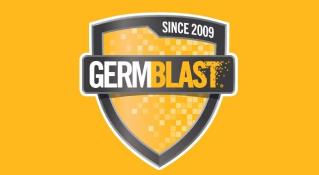 Milestones Development & Play – Lubbock, TX
If you have an event to promote with no footage from the previous event, how do you engage people into buying tickets? This presented a challenge.  We decided to focus on what grabs EVERYONE'S attention…  Read more.
Delivering Expert Video Productions In Texas, Oklahoma, and New Mexico
In areas such as
Abilene, TX – Amarillo, TX – Austin, TX – Carlsbad, NM – Dallas, TX – Forth Worth, TX – Lubbock, TX – Midland, TX – Odessa, TX – Oklahoma City, OK and surrounding areas
Hamil Bros Studios
Lubbock, TX 79424
(806) 855-3741