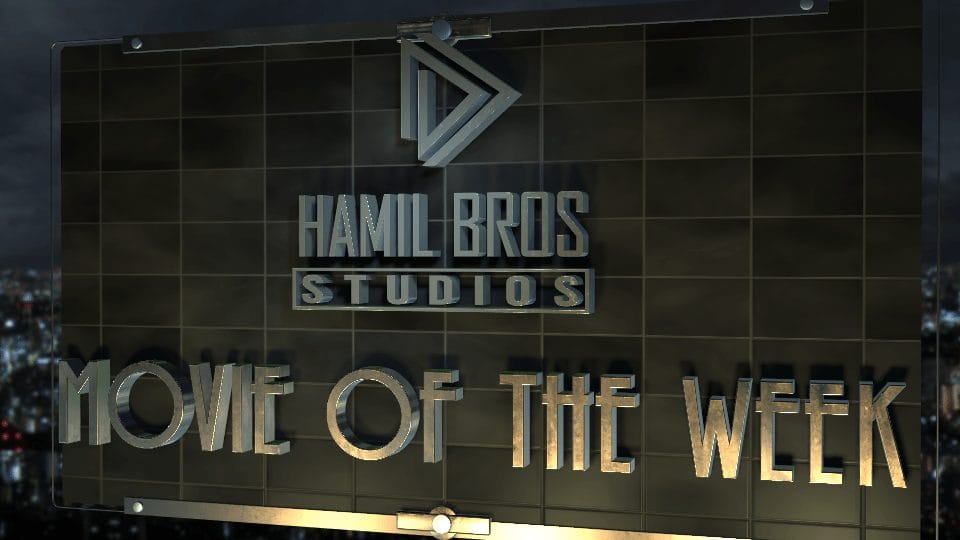 Welcome!
Hey guys! Welcome to a new ongoing blog series we're in the midst of planning. It's simple, it's "Movie of the Week". You're going to get some insight into us and our lives as we talk about movies. Movies are our passion and they are what got us into this business in the first place. Our parents and grandparents raised us on good ole fashion cinema and now we want to share that with you. The posts are not always going to be the same, and yes sometimes we may get a little into more of the dirty cinematography details, but we're designing this to hopefully get you to watch some new or different movies. We want to get you out of your couch comfort zone and join us on this journey. The biggest thing we want to encourage is conversation!
Now, the thing to remember, is that there's no telling what we'll be talking about. It may be new, it may be old. We will, however, refrain from spoilers if the movie is relatively new. "Relatively new" is a fluid term and we'll do our best not to spoil anything for anyone because, WE HATE SPOILERS!
We love to hear your thoughts, ideas, and reviews of cinematic things. Without further adieu, welcome to "Movie of the Week!"
No Results Found
The page you requested could not be found. Try refining your search, or use the navigation above to locate the post.