Non Profit Fundraiser Video |American Heart Association Lubbock, TX | 2023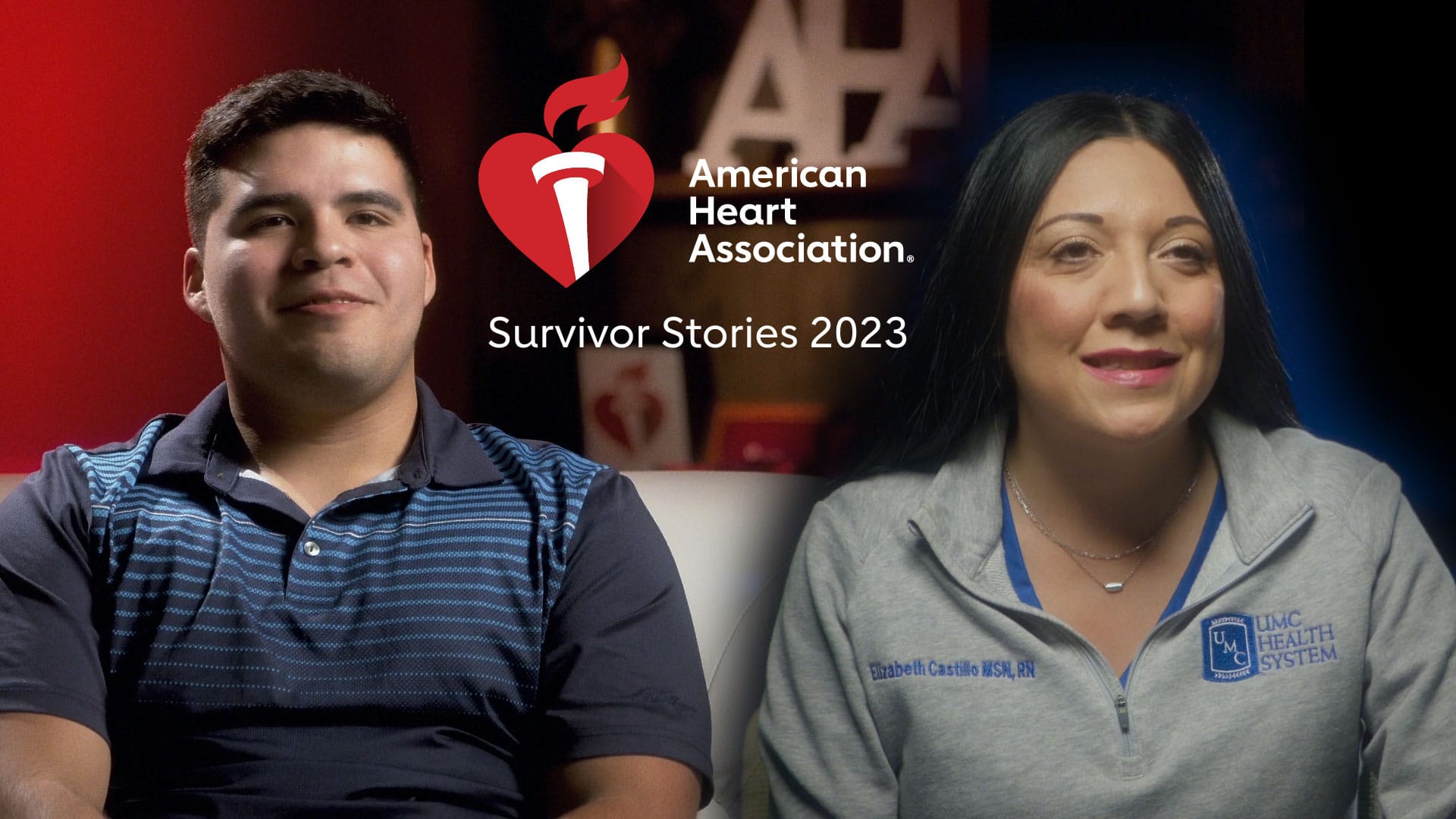 We are back with another exciting project. Get your kleenex boxes ready, this one is a toughy. We love creating new bonds with new customers! We are really excited to help The American Heart Association (AHA) Lubbock Chapter tell more stories of heart condition survivors. Check it out!
Xavier's Survivor Story
What a story, right? Xavier is an incredible young man and getting to put his testimony on video was SO POWERFUL. The thing that struck us was how he was in the right place at the right time, with people who were not only trained, but also willing to jump in without hesitation. 
We love getting to tell these stories for the AHA. Last year's video was amazing and it just keeps getting better. Not only do we appreciate the return business, but we appreciate them giving us the creative freedom and opportunity to share these incredible stories. 
This production was a lot of fun to pull together and we owe a lot of that to Bridget at AHA for doing a superb job of pulling these stories together and making sure they have all their ducks in a row so we can do our job as efficiently as possible. She found us a great location that we could mold into what you see in the final product! Once we got in, we were able to light it like we wanted and the rest is history. We often push against people asking for RED light in a shoot because it usually projects unsavory emotions. The exception to that rule is that it is the PRIMARY color of the client. We think it really made for a great looking shoot. 
Stories like these are only as good as those involved. When you're making a video, especially something more documentary style, it really takes full participation of all parties involved. Xavier, his mom, his coach, and the paramedic/EMT that came to the shoot were all ready and willing to make whatever happen. This provided us the opportunity to change up what we initially thought we'd do and make that change for the betterment of the video. Xavier's mom has an entire scrapbook detailing their entire experience and we decided rather than the tried and true method of scanning photos and animating them, we'd physically film the scrapbook instead. We think that it made for a more engaging way to show his past than the alternative.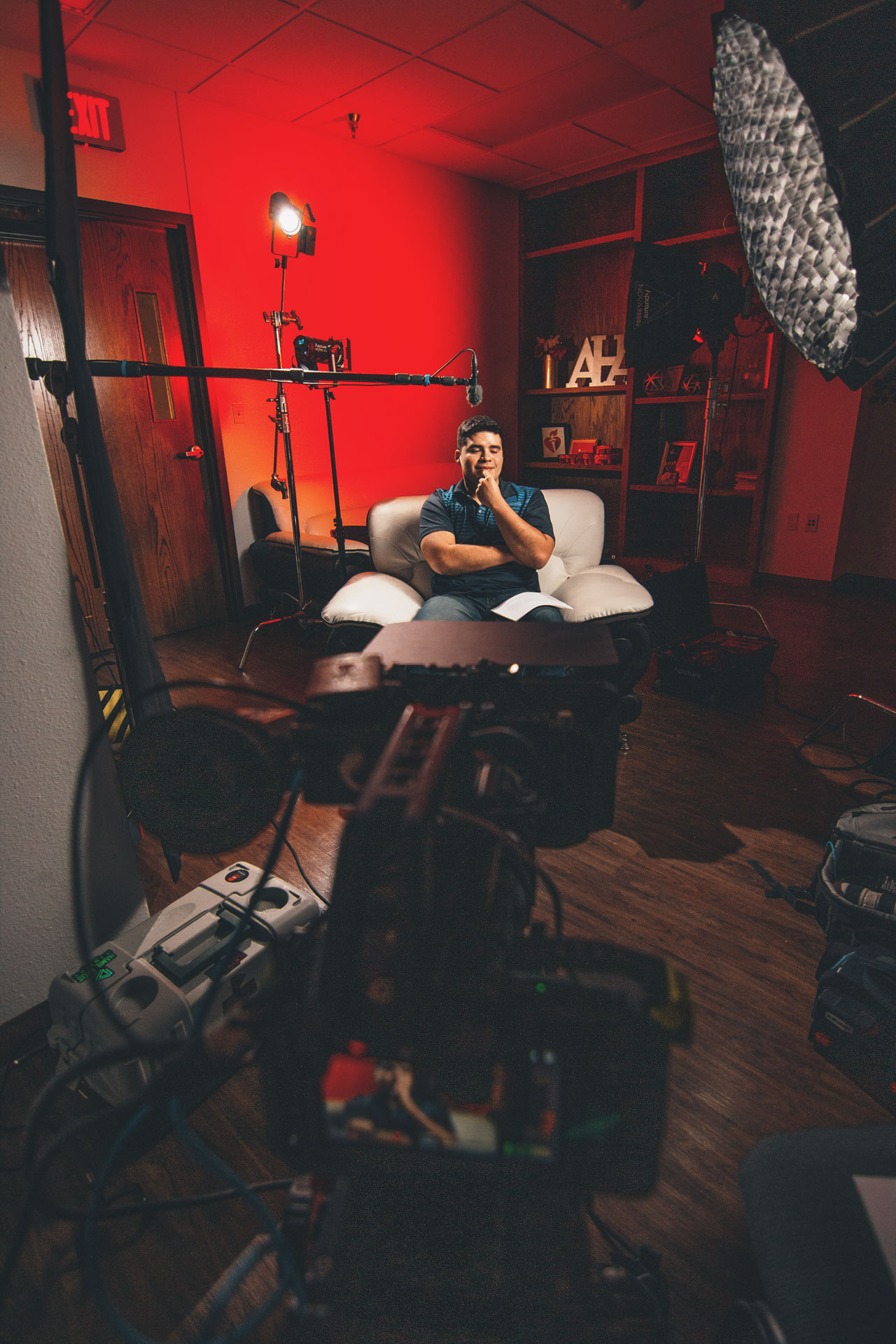 Liz's Survivor Story
Alongside Xavier, Liz jumped in to tell her survivor story as well. This shoot was fun to pull off because we had pretty limited time in our location, but we still maximized the space in a way that just felt right. We also loved being able to push the background color to match her scrubs. It's the little things, right? 
Overall, this video production went off with a bang and we think the final results speak for themselves. 
If you're a non profit, or a business built on impacting lives for the better, you need to tell those stories. As trivial as it may seem, these stories are huge for generating revenue for your organization. The people that you've helped want to help you back! If you want this kind of story told for your business, reach out on our contact page and let's sit down!  
Last of all, check out the behind the scenes gallery below! 
Non-Profit Fundraising Video Production | Lubbock, TX