AJ Construction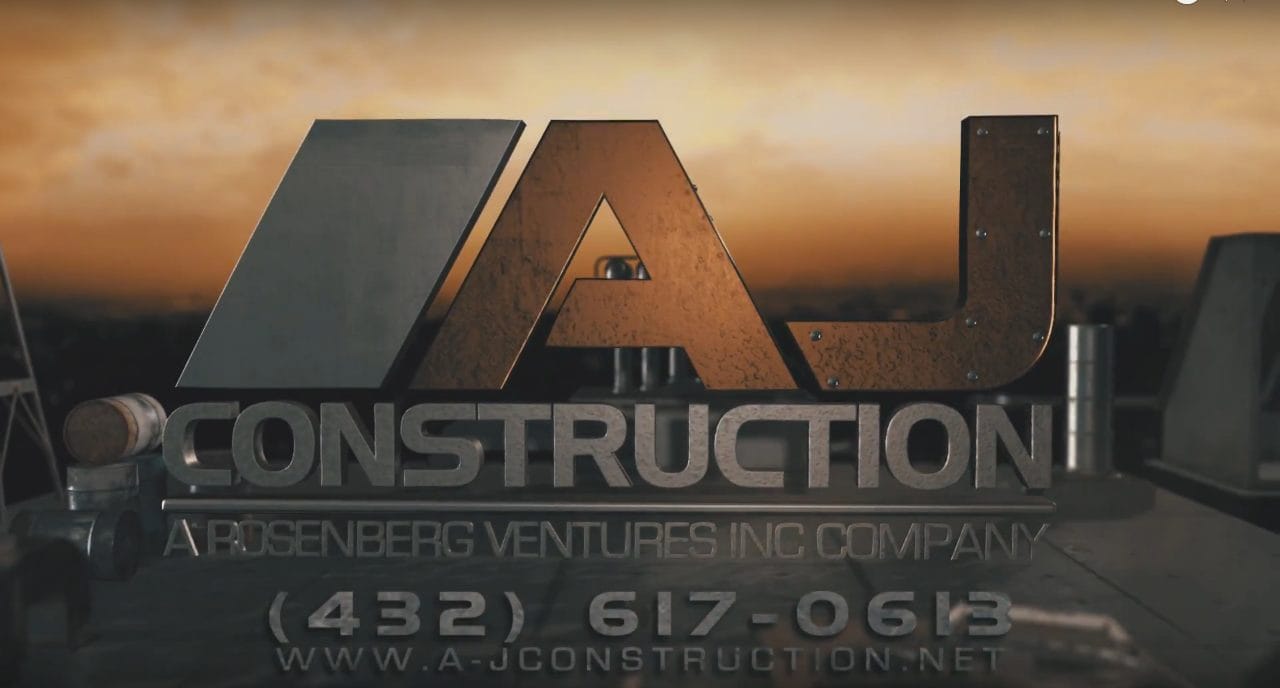 Super Bowl Sunday was a big day for us, at Hamil Bros Studios. We had 3 Super Bowl ads show during half-time and the second half of the game. AJ Construction was one of those ads.
We initially shot this for last year's game, but, some things came up and the decision was made to hold it off until 2018, and we're extremely glad that we did.
The rest of this post was actually written last year while the project was still fresh in our minds. Enjoy!
If you keep up with our website, you might remember the Affinity Steel and Affinity Overhead Door ads we produced for the 2017 Super Bowl in the Permian Basin. Well, during those productions, as well as a production for Danny's Asphalt (Blog Here) we got to shoot a spec ad for a third company, AJ Construction. A speculation or "Spec" ad is an ad that we write, produce, and present to a client. Sometimes, it's easier for us to show you what we want to give you rather than try and explain it. All we were told on this ad was a budget range and that they wanted something serious/epic. So, while we were in Midland for the Affinity Go Super Bowl Ad shoot, we took a day that we couldn't get talent and dedicated it to shooting the AJ Construction Ad.
The Concept
We felt like we had a strong concept from the get go. Although the Voice Over was altered a little bit upon client revision, the concept stayed basically the same. We wanted to go the route of some of the cool concepts that the some of the various pickup truck manufacturers typically pull out for their ads. Something along the feeling of the "Built Ford Tough" Campaign or Chevy's "Like a Rock" campaign. This meant we wanted some gritty, get your hands dirty kind of imagery coupled with slow motion. Something that says "We're a strong, distinct brand that can handle whatever you throw at us."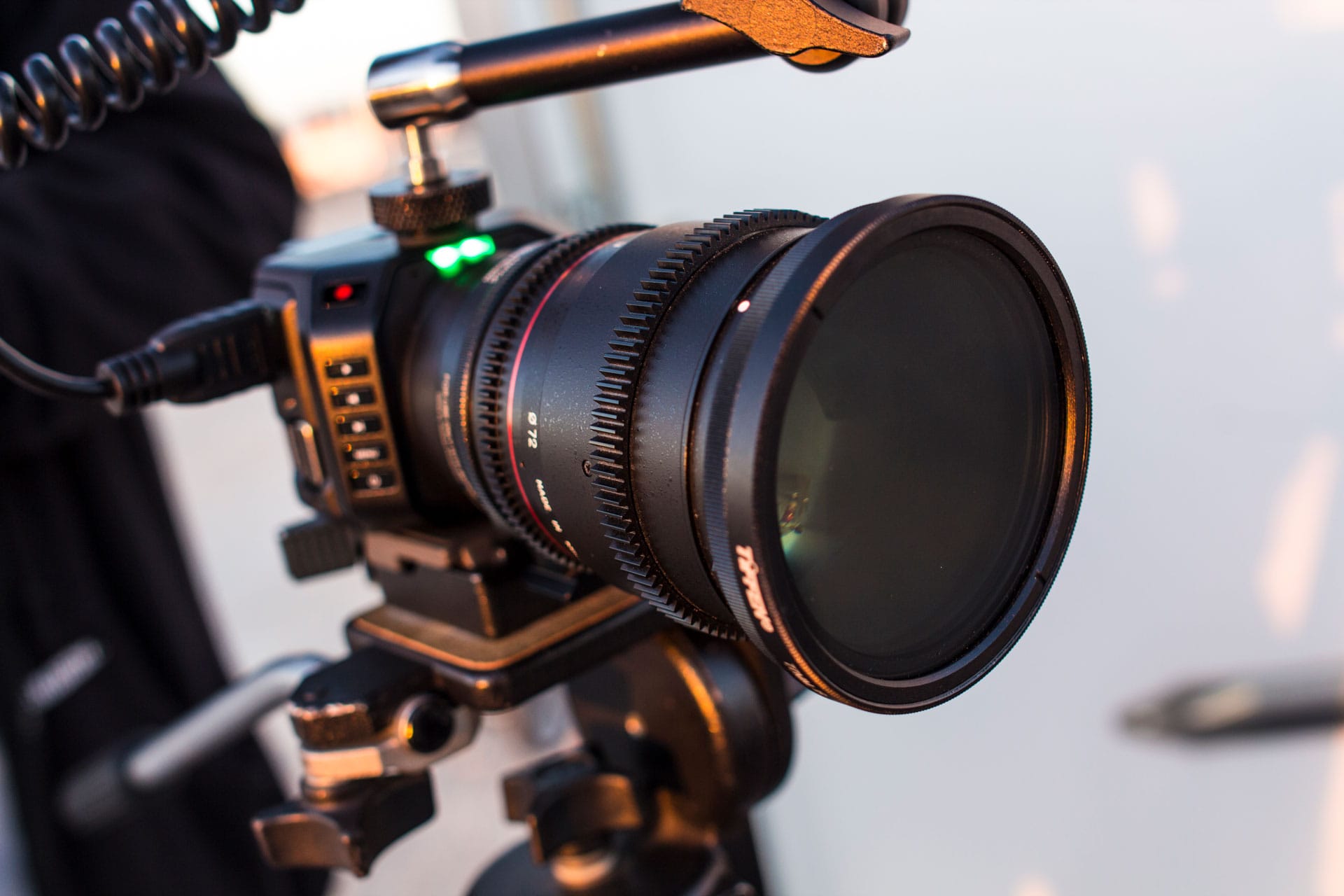 The Shoot
This was a really cool shoot! We did some awesome golden hour footage that I think had to later be replaced. Later, we spent some time on one of AJ's HUGE job sites to get the fork lift as well as the group shots of the crew. After that, we headed over to the Affinity Steel location where we shot the Hard Hat, hammer, and blueprint footage. I think the shot from this that stands out was the blueprint. The setup for it was really interesting and we wanted it to look like a time lapse. We didn't have the time to wait for a time lapse effectively so thank goodness for Les Gaddis of Gaddis visuals  who was on set for the production. We had a spotlight put up to highlight the blueprint and we took this ladder looking kind of pipe railing and tilted it back and forth to create the illusion of light shifting. That was a really neat set up.
Music and Lyrics
The music option for this ad came to us around the middle of last year and it was a rock/dubstep kind of feel that was pretty stinking powerful. You mix that with a cinnamon butter voiceover from our RockStar Voice, Ryan Ramon of Ramon VoiceOvers (Facebook, Twitter), and you have a deadly combination of advertising dynamite. BOOM.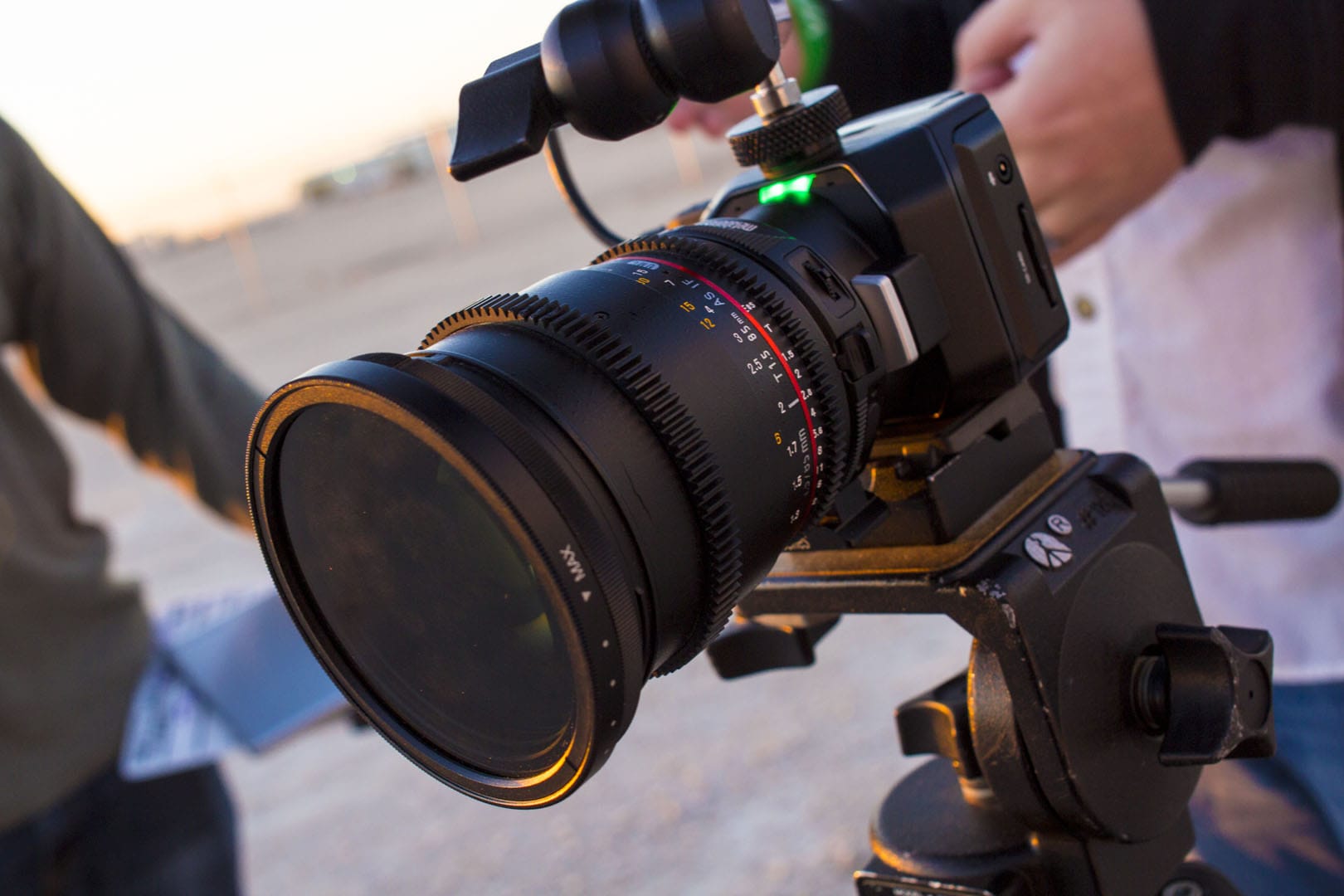 Aerial Pickups (2018 Update)
As I referenced at the beginning of this post, the ad was postponed until 2018 for being aired. Because of that, it afforded the opportunity to add some aerial elements to replace some of the parts that needed to be updated for 2018. The cool part was, we got to start shooting when the building was started, and were able to get some aerial footage once it was completed.
When It came to the aerial, we reached out to our new friend, Shawn Lamm, with West Texas Aerials. Shawn really knocked it out of the park and we are definitely going to be working with him again!
Hamil Bros Studios is a high quality video production company based in Lubbock, TX. Their work spreads throughout West Texas, Eastern New Mexico, and beyond.