We aren't going to burn a whole lot of time with these lighting blog posts, but it's definitely something to talk about. We had a pretty limited amount of time in each location, so we had to make sure it was lit well, and lit efficiently. We feel like we did that pretty well with every location on this production. First, take a look at the ads!
Las Brisas Casual Bistro
We didn't have a lot of time in any location on this production, but I'd say that our most limited was at Las Brisas Casual Bistro. We had 4 hours max to get all our shots off and that may sound like a lot of time, but I'll tell you it can disappear quickly. We didn't have the luxury of location scouting whatsoever on this project, so within the 4 hours scheduled for production, we had to scout, get our shots lines up and figured out, light, shoot, and load out. 
After Scouting Brisas, we decided we wanted Executive Chef, Matt Lopez, to set stuff on fire for us. Every chef for this shoot was extremely gracious and flexible to what we wanted for the ad. Our lighting was relatively simple in this location because we just didn't have much room in which to shoot. 
We literally used 2 lights in this shoot and utilized practical lights beyond that. We had our quasar 4ft Crossfade tube pushed to 3200k for a front fill and let our aputure 300D gelled to 3200K give us a strong back light. You've seen the results! We were incredibly happy with how it turned out and it only got us even more excited for the shoots to come!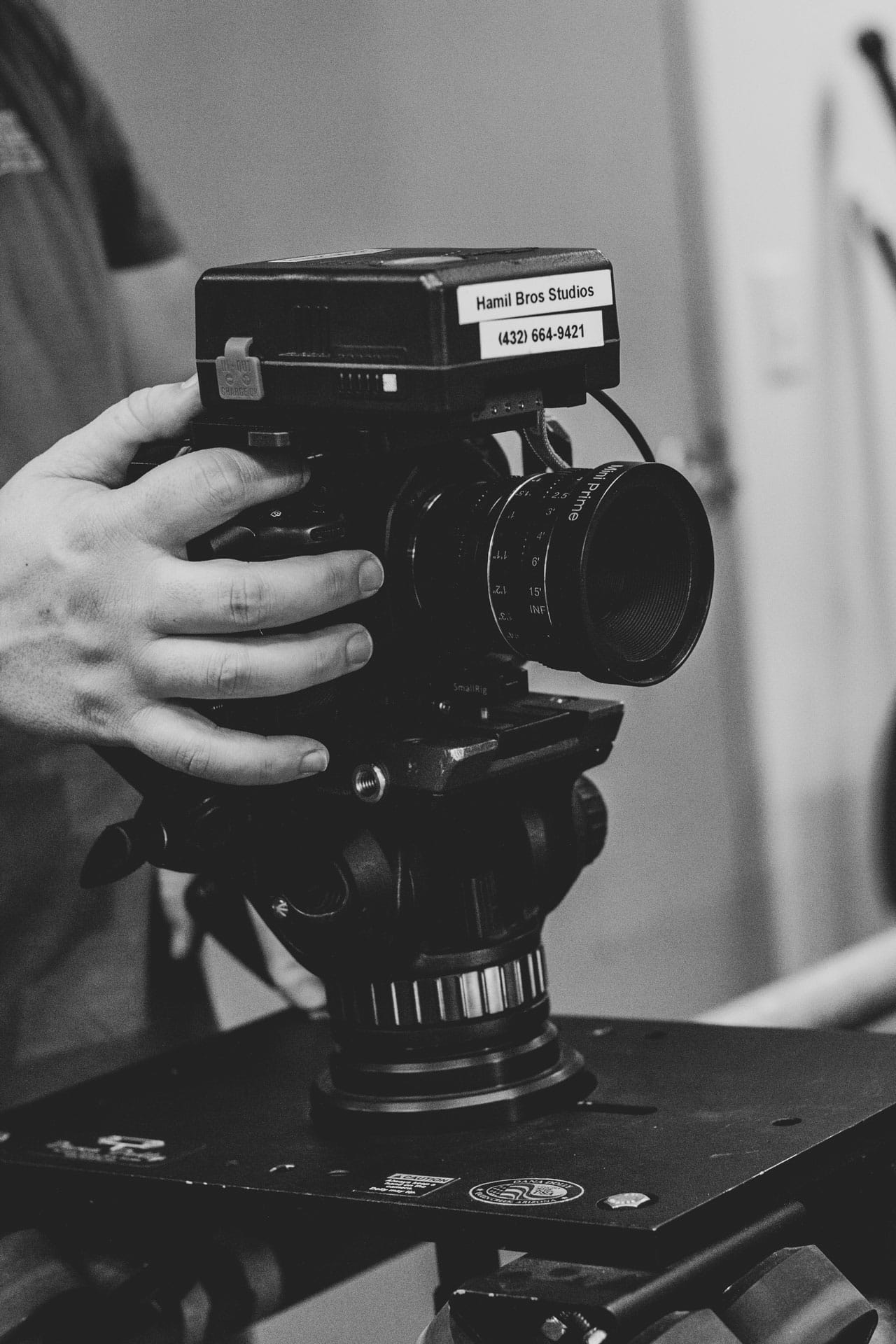 Tune in next week to read our blog on lighting the immaculate King Street Pub! What a VIBE!