Colton's Encouragement | Brand Story Video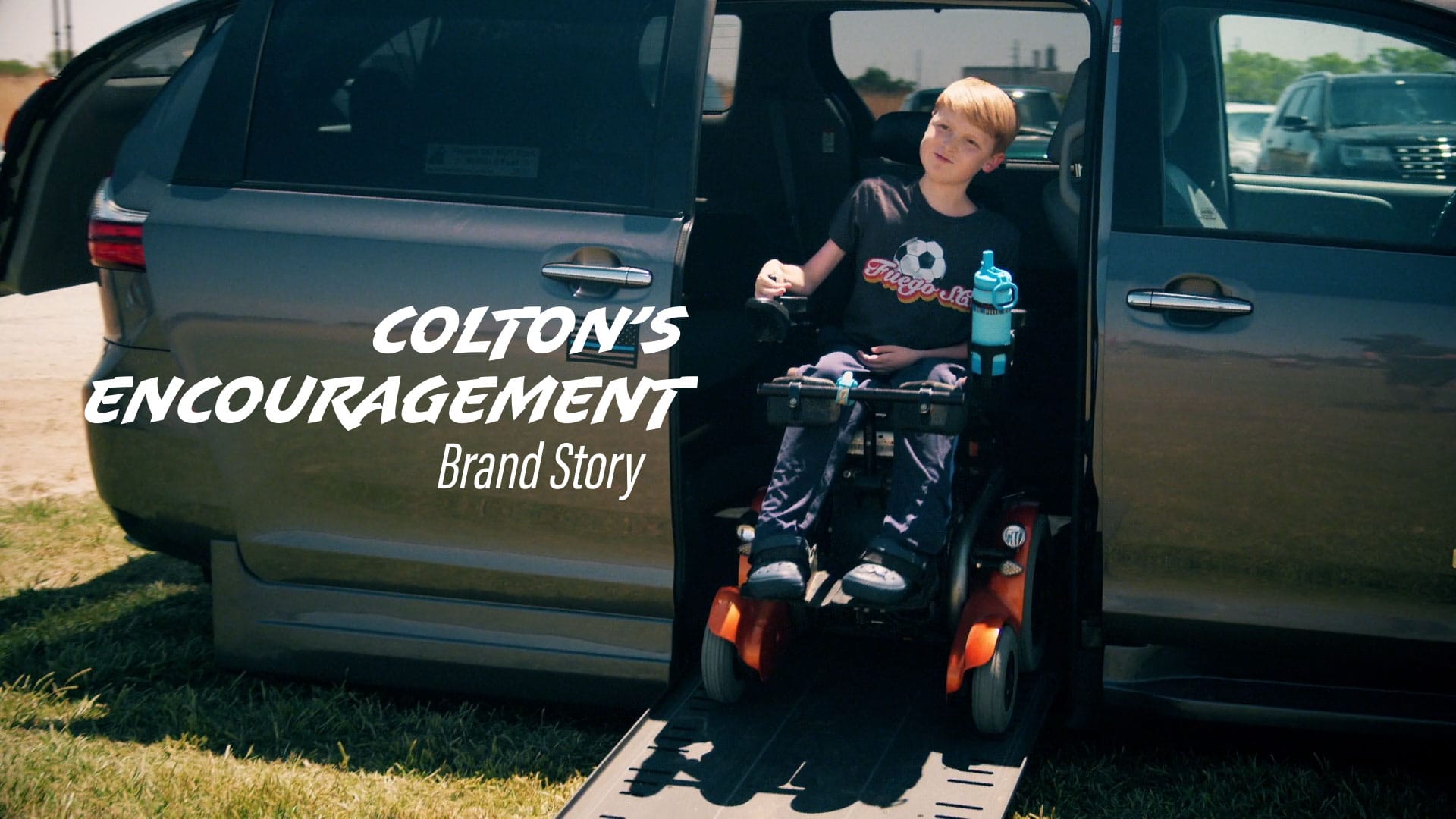 We are really excited about our latest project! Colton's Encouragement is a Lubbock-based non-profit with the aim to make a mighty difference by supplying mobility equipment to the physically disabled. Check out their Brand Story now!
We've been fortunate to know the Carey family for years now. I think fortunate is an understatement honestly for being blessed by this family. Not only are they incredibly kind and compassionate people, they are also generous. 
When they told us they were going to start a non-profit organization to help folks with disabilities get mobility equipment, we KNEW we had to produce their brand story video. 
We love stories such as these because they really tell themselves, we just have to capture it. So we scheduled some interviews and then some short B roll shoots to capture the essence of their organization and story. They are incredible people and we cannot wait to see what impact Colton's Encouragement has on the world. If this project moved you and you want to give back, you can donate here! 
Show them love that they can then show to others.