WunderTRE(k) – The Flagship Brandfomercial
Welcome to the WunderTRE(k) project! If you haven't seen this ad blowing up all over our social media feeds, you might be living under a rock, or you just weren't familiar with us until much later. Take a few minutes and get familiar with our first Brandfomercial!
Pretty cool huh? If you're running a small business and having trouble with your marketing, I hope you followed the link. If you didn't, you can click here to get connected with the amazing guys over at WunderTRE.
Before we get into the overview of this project, we want to give a disclaimer. We, ourselves, are clients of WunderTRE and just like the ad says, we are also on the WunderTRE(k) system. Seriously, we LOVE these guys and we can't thank them enough for letting us run with this project and, in their words, "Hamil Bros it up."
How did it start?
We've been on a trade partnership with the guys at WunderTRE since the fall of 2016 where we did a major rebrand and website facelift. If you're here on our website, you can thank them for hosting it. They did the initial build of the website and from there we ran with it. They hadn't really cashed in on the trade until right at the end of 2018. Initially, Ryker (the Owner of WunderTRE) just wanted to do a little, nice, well styled talking head explanation of, at that point what was only known as, the WunderTRE leveling system.
We loaded into their office and put together a pretty spiffy looking interview setup. As Ryker was explaining the system, we took a break to consult Matt (the COO of WunderTRE) on some wording to make sure it was Brand Solid. During that conversation, we basically tanked the shoot which was already taking place.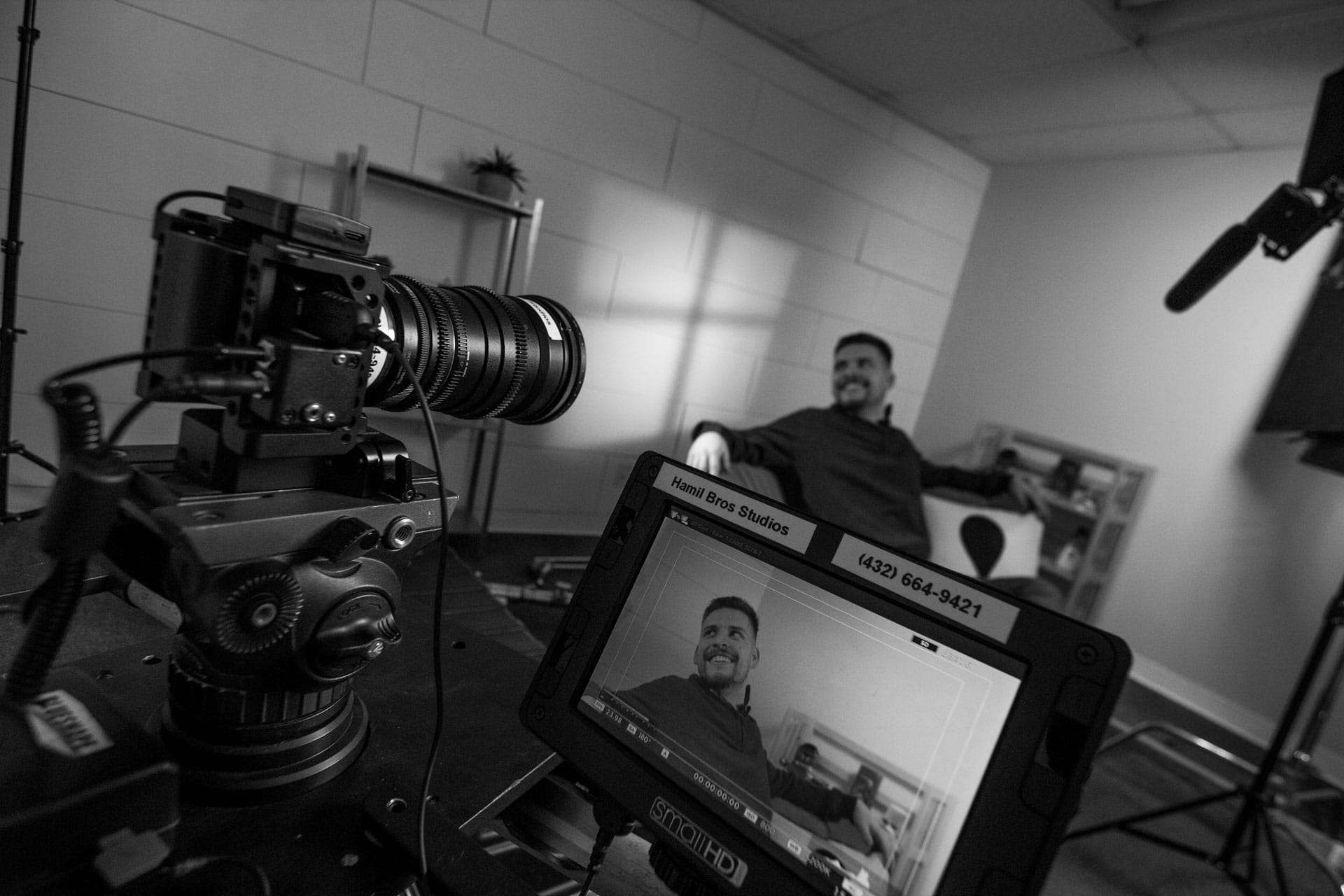 The phrase "Digital marketing is just 'Voodoo Magic'" was born and that was the point at which the current shoot was completely derailed. We talked to the guys and understood that their deadline was The Lubbock Business Expo on January 24th. At that point, it gave us a little over a month to not only flesh out this new concept, but also shoot, edit, deliver, and produce it!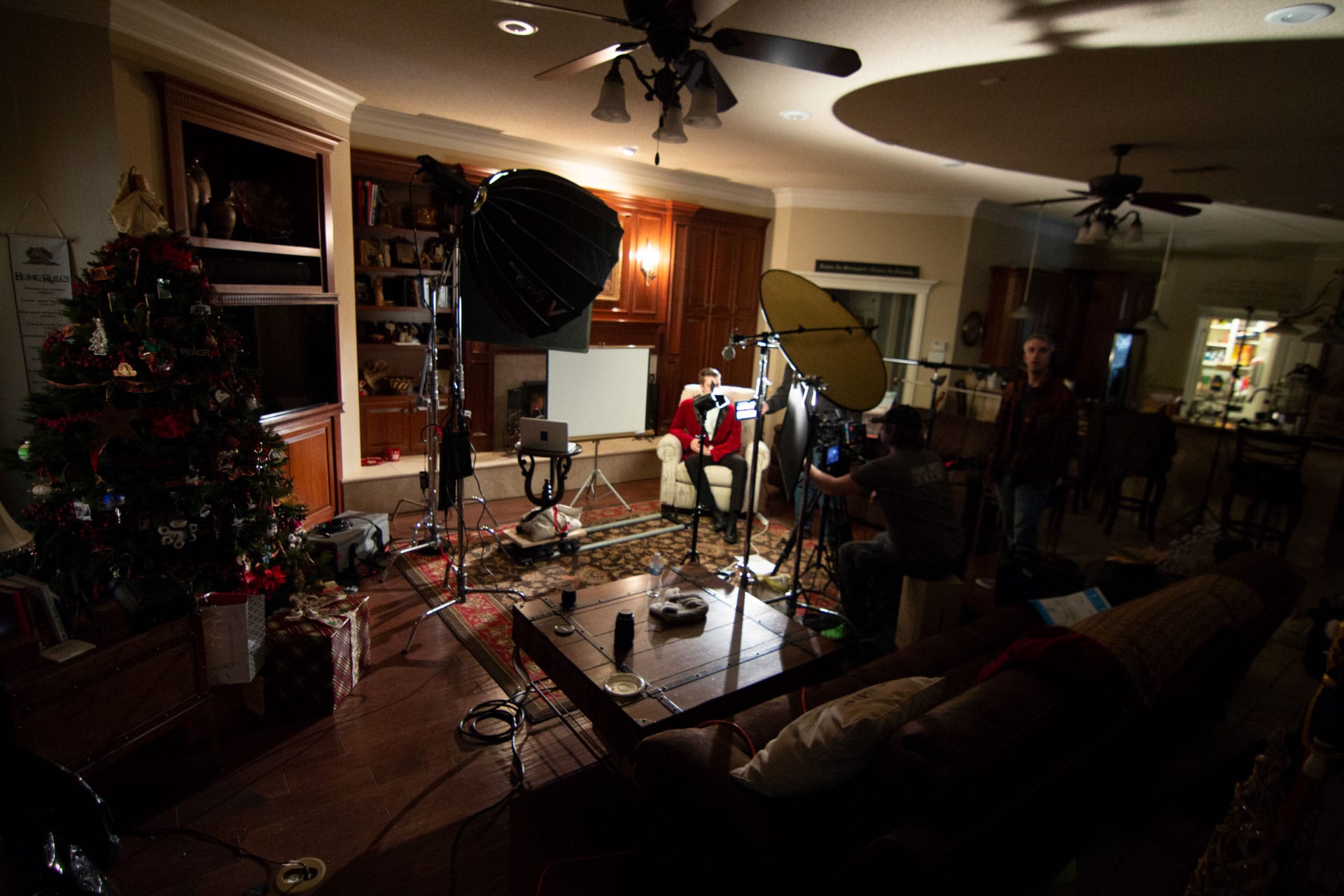 "What have we done?"
After tanking the shoot, we were REALLY excited to jump on this project and Ross started on the script. We're planning on going into much more detail in later blog posts, but essentially, this choice led us to 4 full on production days with a crew total of 7, a cast of 9, 7 Locations, and 14 setups. We started production on December 27th and delivered the final output on January 19th (with minor revisions and fixes that put us at the 22nd of January). That is a remarkable amount of time.
The Lubbock Business Expo
We rocked this project, managed a cast and crew viewing, and got some last minute tweaks done in time for its debut at the Lubbock Business Expo on January 24th. The business expo was a blast and thanks to the guys at WunderTRE, we got to be a small part of their booth. At Hamil Bros Studios, we really do our best to hype up projects before they release because we're typically so excited we can hardly contain ourselves. WunderTRE(k) was most definitely no exception. We put together and ran a countdown for the project on our facebook and instagram, as well as did multiple live videos through our facebook to build hype for the launch. The WunderTRE(k) Brandfomercial was available for a full viewing at the WunderTRE booth, so we got to be there and answer questions for folks interested in the product. We had an incredible turn out at the booth and were surprised how much our countdown played at part in the attendance!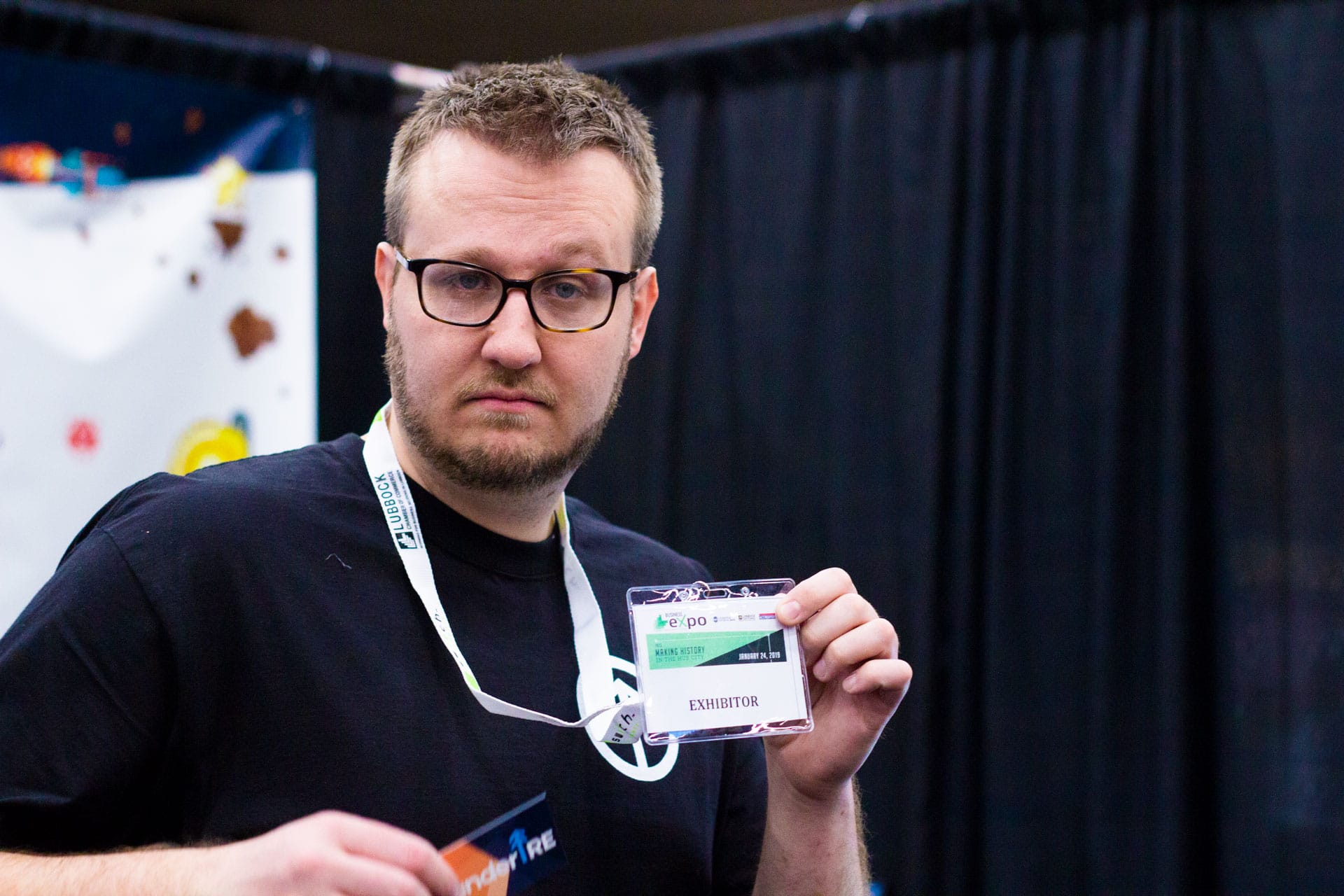 From Matthew Hart, COO of WunderTRE
"Thank you for serving us with your very best talent. I am honored that we were able to enable you to go where you've always wanted to go with a project. You guys deserve any and all the success gained from the value you gave us. It's way more than just a cool commercial. Your execution made us change who we were for the better. It caused us to finally fix some of our brand visuals that were not cohesive. You guys did more for us than you know. Much love and respect gentlemen."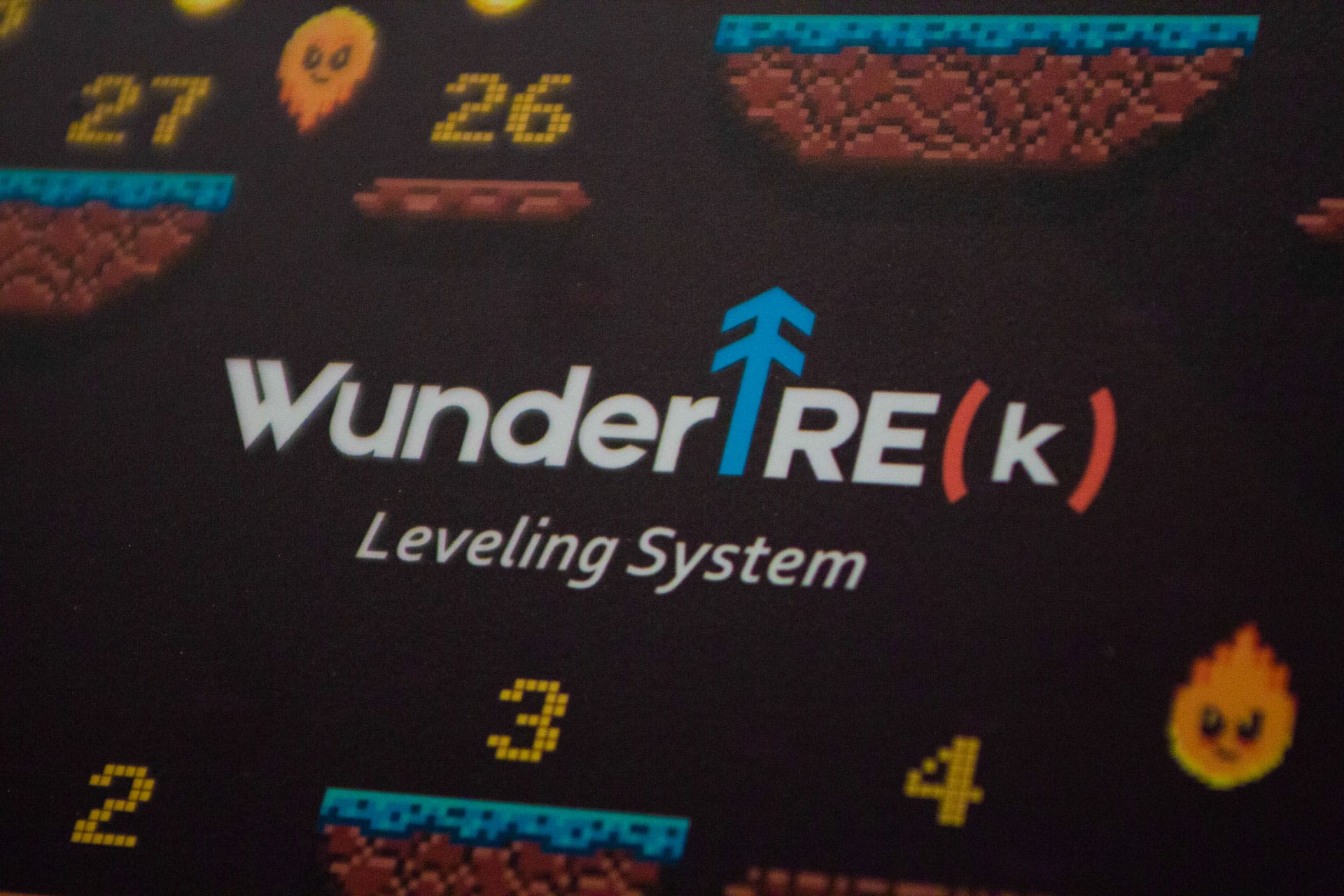 Onward!
To Quickly Overview the project as a whole, our brief was to explain The WunderTRE(k) Leveling System and engage potential buyers (business owners) in a way that gives plenty of detail, but also entertains the viewers. You've seen the ending result. Now it's up to the WunderTRE Team to market the living crap out of it.
We are going to utilize our blog to go more into details of the shoot and post production. There, you will find breakdowns for lighting, location, script, edit, post sound, motion graphics, and much more!
If you want all the info, make sure to sign up for our email, like us on facebook, and follow us on instagram. You can also turn on your post notifications to notify you any time we post new content! If you're a business owner of any size and you want to stand out like the WunderTRE folks, hit us up on our contact form!