Product Tutorials
The world of innovators is amazing nowadays. There are incredible minds everywhere creating incredible products. One of the things we don't often consider as designers, engineers, and creators is if our target demographic actually knows how to use our products. Now that may sound insane, but as creators, we are in the guts of our innovations and products. Our understanding of our products is almost of a biological nature. Your customers are new to your product and it can be difficult to understand what you're trying to sell if it's not a clear product.
Show them what they need to know
This how-to process may not be on the forefront of your mind when it comes to your product launch. That's totally okay, you have a lot of different, very important things to consider when you launch. Is it alright to wait until later to create tutorial videos for your product? Absolutely. All products are different and obviously with each different product there are massive amounts of variables to consider. We're not going to cover them because they are limitless, but I'll give you some of my thoughts for consideration. 
If you don't need tutorials to teach your target market how to use your product right off that bat, that's great! If you do, that's great too! I want to start with coming out with tutorial videos at a later time. How can you make that the most effective use of your money? Feedback plays a HUGE part into your products and your overall success. Feedback is invaluable. Some things that may play into your tutorials are frequently asked questions.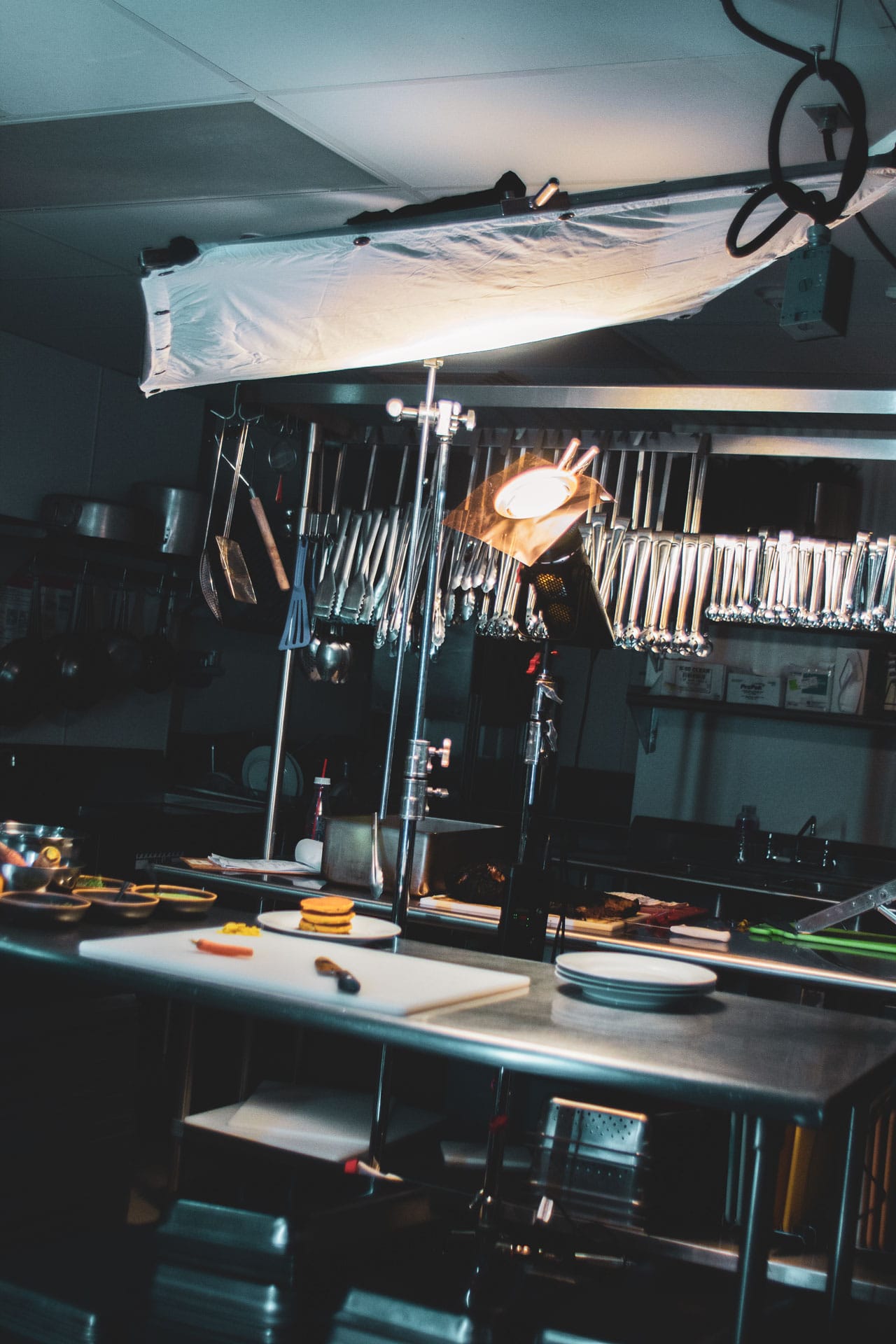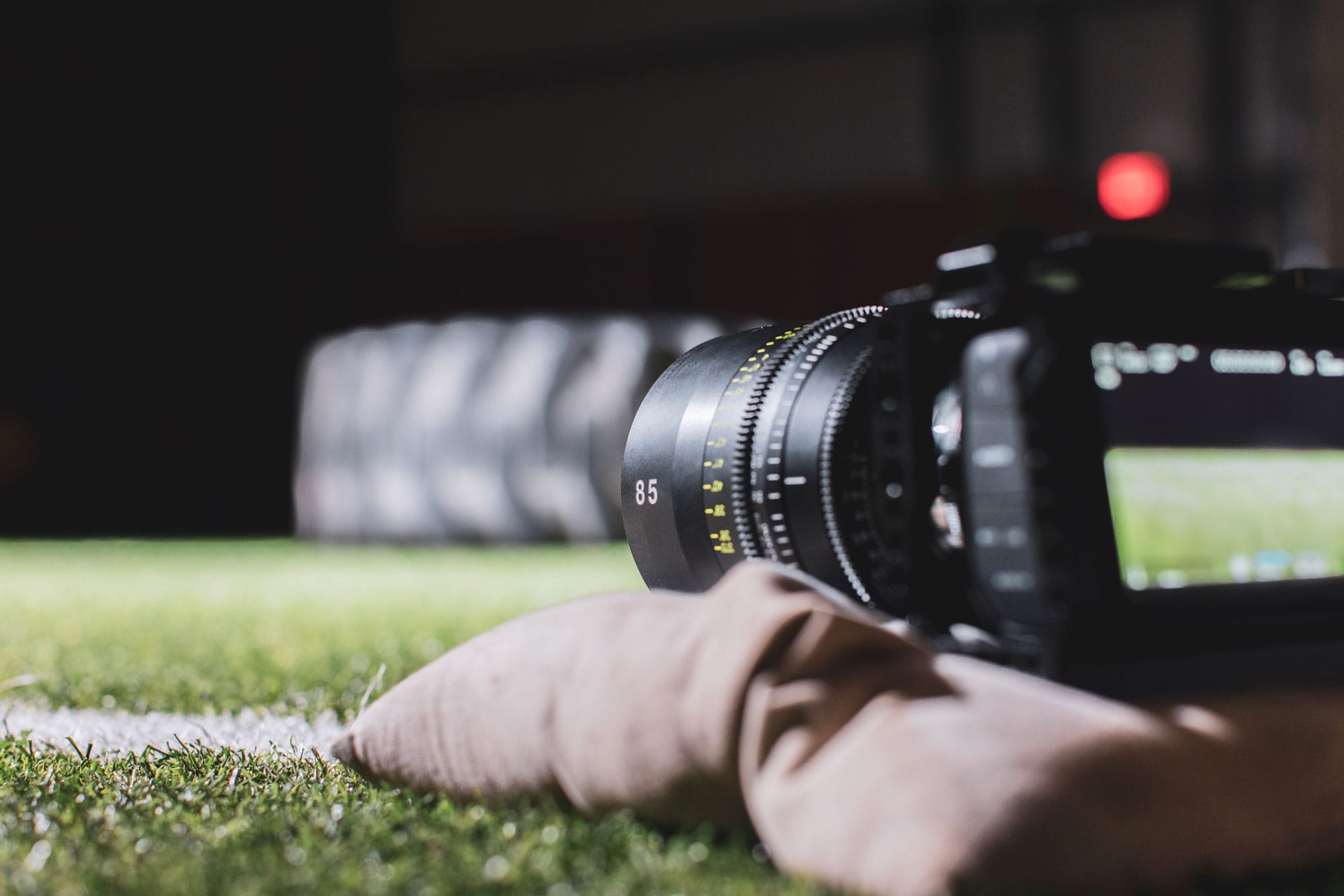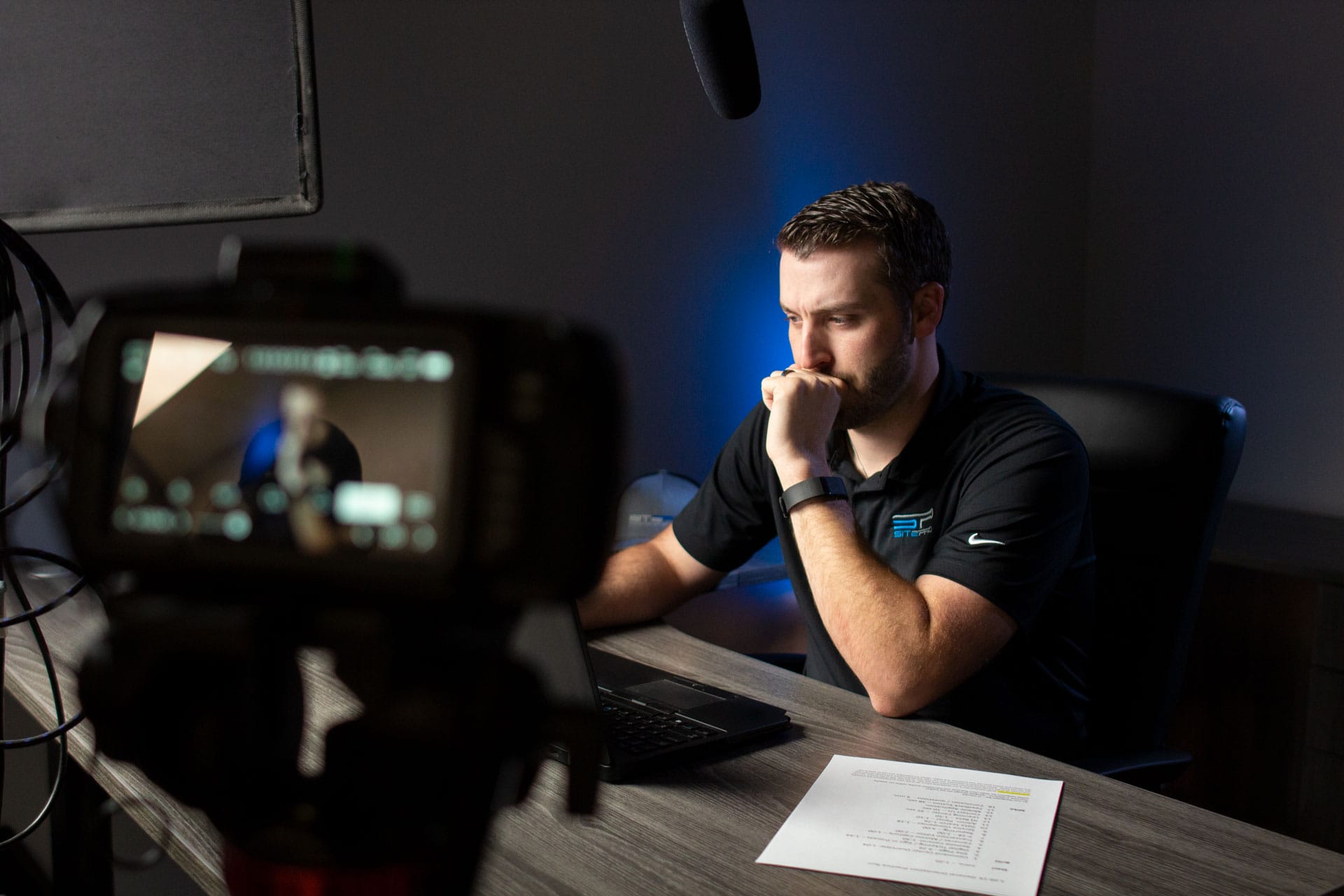 Your Product is out!
Once your product is out in the marketplace, you're going to most likely learn VERY quickly what you've forgotten to address with your client base. You'll begin to hear the same questions from a variety of people and you'll begin to create your FAQ (frequently asked questions). This is a great place to start if you've either done test audiences for your product or your product is out there and these bits of feedback come back. If you feel like your customer base is missing a significant feature of your product, then it may be time to do some product tutorials. On the flip side, you should ask for feedback and how your customers are using your product, because they may be "misusing" it but getting some really cool results. That may also be a reason to produce product tutorial videos. We find this a LOT in the video production world. As creatives, we push the limits on what our various products, tools, and gear can do and surprisingly, we can usually find some REALLY effective misuses for our product. 
We've been able to produce some product tutorials for our friends over at Sustainable Crop Insurance. Although their tutorials were for software based products, we can produce video tutorials for physical products! If this is a need that we can cover for your business, give us a call, we'd be happy to help you out!