Shortcakes Creations – Odessa, TX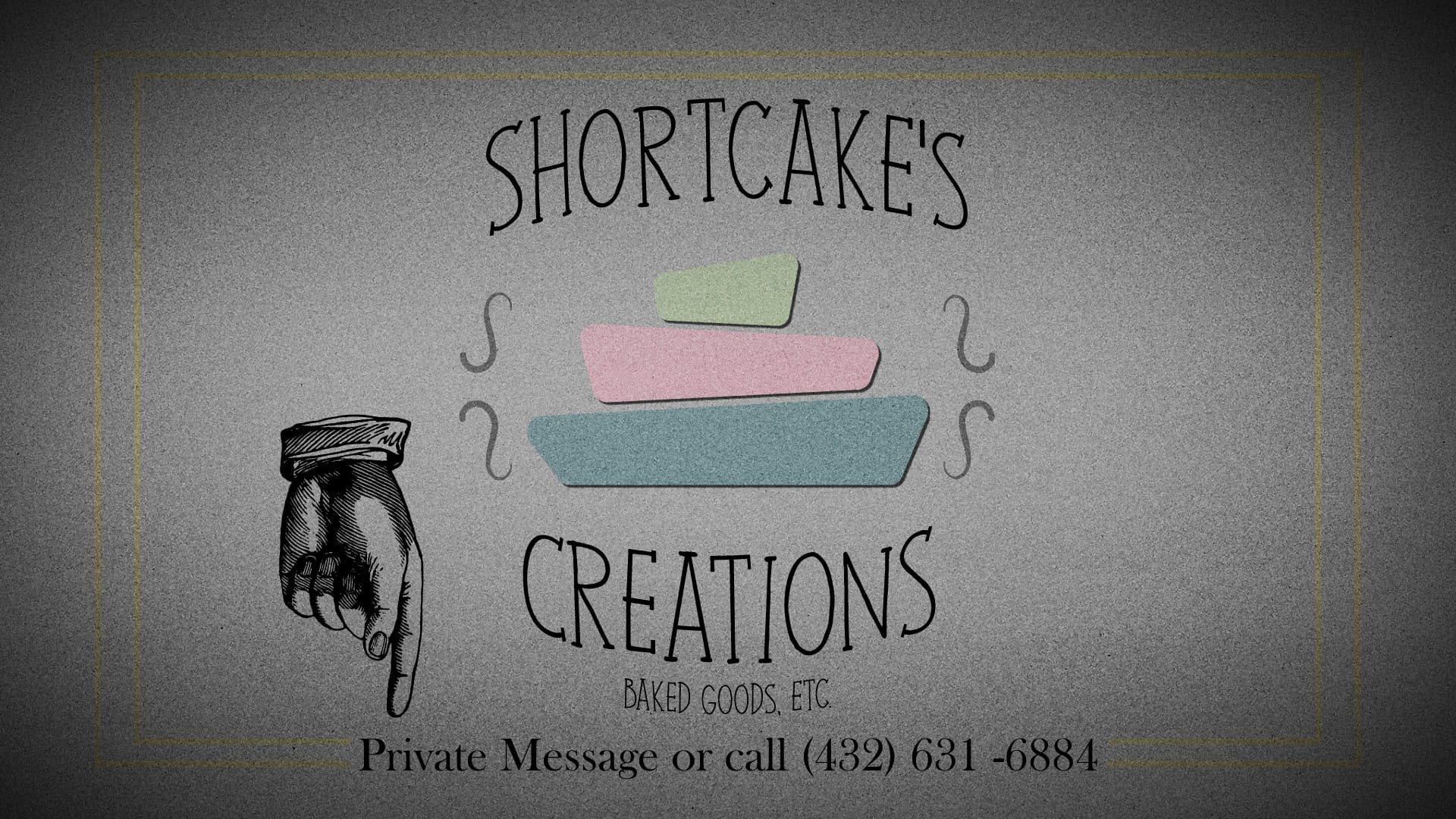 Really excited today to release a little animated ad for Shortcake's Creations based in the Permian Basin!
I've been friends with Ashton Phillips since pre-school. We went to Odessa Christian School together through second grade and then reconnected during our college years. Ashton has been phenomenal at baking cakes, cupcakes, and cookies for years. Back in the spring of 2015 I hired her to bake my nephew's birthday cake, which i still think is the best she's ever done. Am I biased? A little, possibly.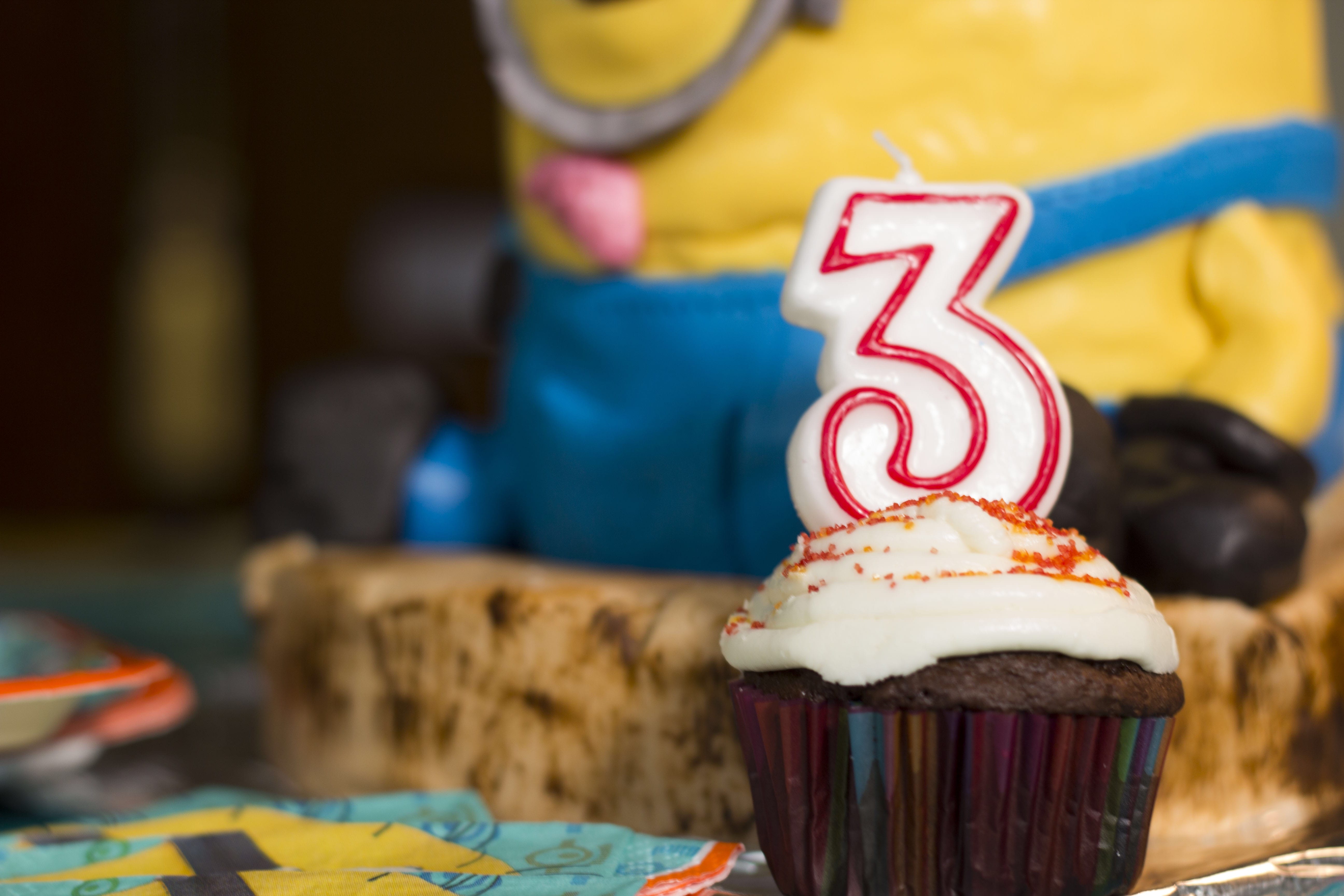 This past weekend Ashton gave me some news that got me pretty excited. After a not so great work experience, she finally decided to step out and go full time in the baking world. Not THAT baking world… You've got a sick mind, you know that? Anyway, she told me she was ready to take Shortcake's Creations to the next level and do her passion full time. I was completely beside myself with excitement. I've been trying to get her to do it for years now. We understand that's a CRAZY stressful step to take and it can be hard, because you leave job security behind to work on your passions and dreams. Luckily for us, our passions and dreams manage to pay our bills. Knowing Ashton and the drive she has to make her business grow, I've got no doubt she'll do very well.
I'm going to be very blatant right now. You NEED to call Shortcake's for your event cake, cupcake, or cookie needs. You will be supremely impressed and they TASTE AMAZING. Shouldn't have to be said, but I've seen amazing cakes that tasted like plastic, bad memories, and early 90s Sunday School Teacher perfume. Not pleasant, at all.
You can find her on her Shortcake's Creations facebook Page or contact her at (432)631-6884.
If you're a business owner interested in a short animation ad like this to set your facebook page apart from the mundane cheap facebook generated "video ads", we'd love to help you out! Feel free to go to our contact page and fill us in on your needs. We'll be looking forward to hearing from you!
Hamil Bros Studios is a high quality video production company based in Lubbock, TX. Their work spreads throughout West Texas, Eastern New Mexico, and beyond.