Welcome to week 3 of Movie of the week here on hamilbrosstudios.com. We hope you've enjoyed these as much as we've enjoyed reliving the nostalgia of these films by writing about them. This week's recommendation is another comedy. Not just any comedy though, I think it may have won Comedy of the Year in my heart for 2016.
That's like… 16 walls…
Deadpool became a favorite character of mine during Marvel's Civil War Comic series, which came out around the time I was in 8th Grade. My best friend, Dane, had the entire print of the main issues of the series and they were amazing. Queue Intro to Deadpool. Deadpool was a wise cracking, sarcastic, 4th wall breaking "Merc with a Mouth". Something I've come to love. My dear mother taught me, "If you don't have anything nice to say, dawn a red suit and call out everyone on their crap…" Maybe, I misquoted her a little… But that's not important right now. Marvel has done a GREAT job saturating deadpool in everything. Kids games, tv shows, backpacks, clothing, etc. As great as this is, DEADPOOL IS NOT FOR CHILDREN. Let it be heard, and if you didn't hear me the first time DEADPOOL IS NOT FOR CHILDREN. I'm not just talking about the film, which is rated R for a reason, I'm talking about in general. The Deadpool kids experience in video games, etc is a MUFFLED/STIFFLED version of Deadpool. But, enough of the disclaimer, let's get on to the film.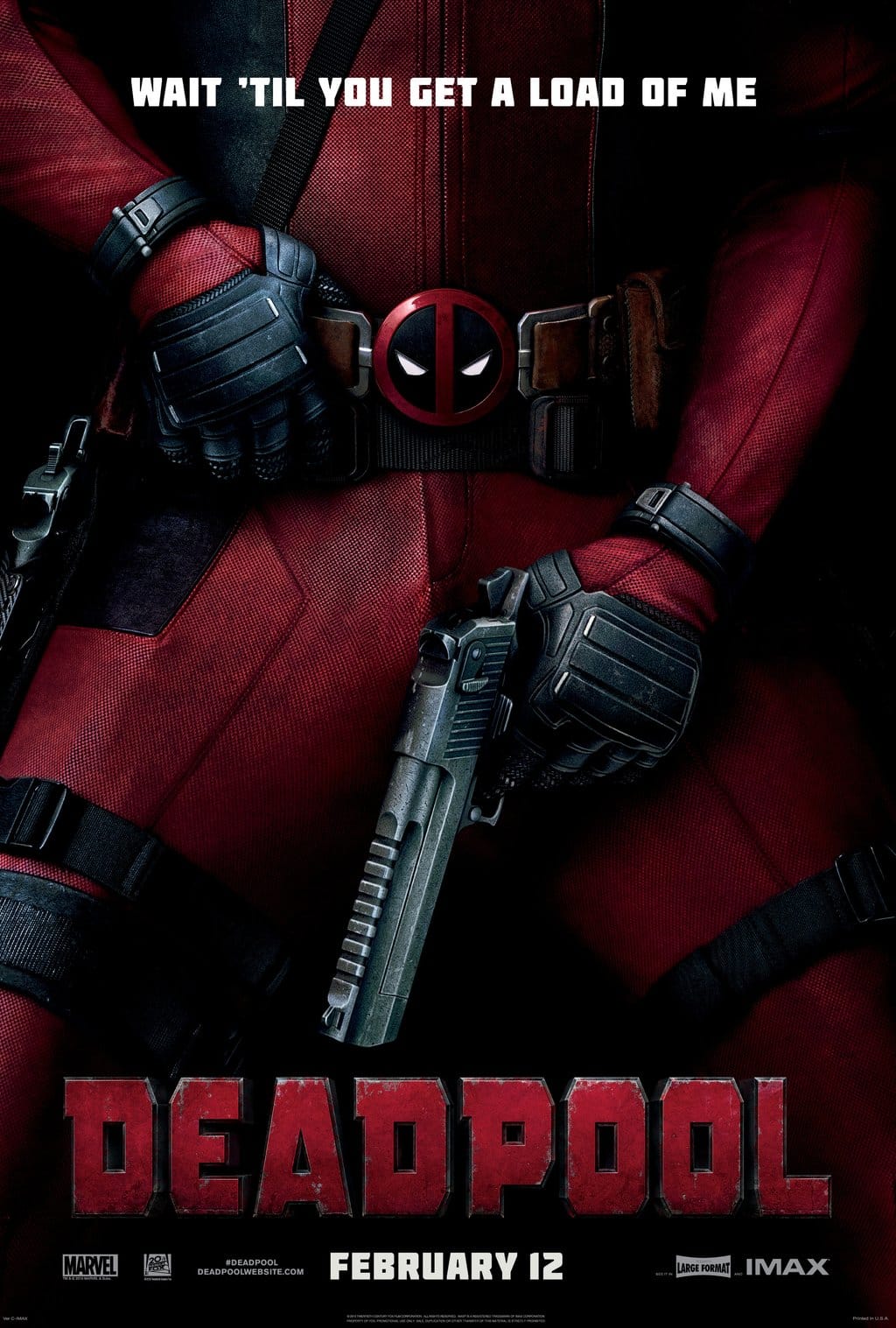 5 Times, I tell you! FIVE TIMES.
What is Jacob talking about this time?? Well, I'll tell you… And disregard that I just referred to myself in the third person…
I caught Deadpool in theaters 5 times. Yup. FIVE. Why? Because it caught me so off guard, I had to take everyone I knew to go see the film. Did you really just ask yourself if I only knew 5 people? I'm hurt. Thanks guys. My first time was by myself, if you should know. And I didn't take EVERYONE I knew, although I wish I had the money to, because Deadpool may just be the best Valentine's day film ever.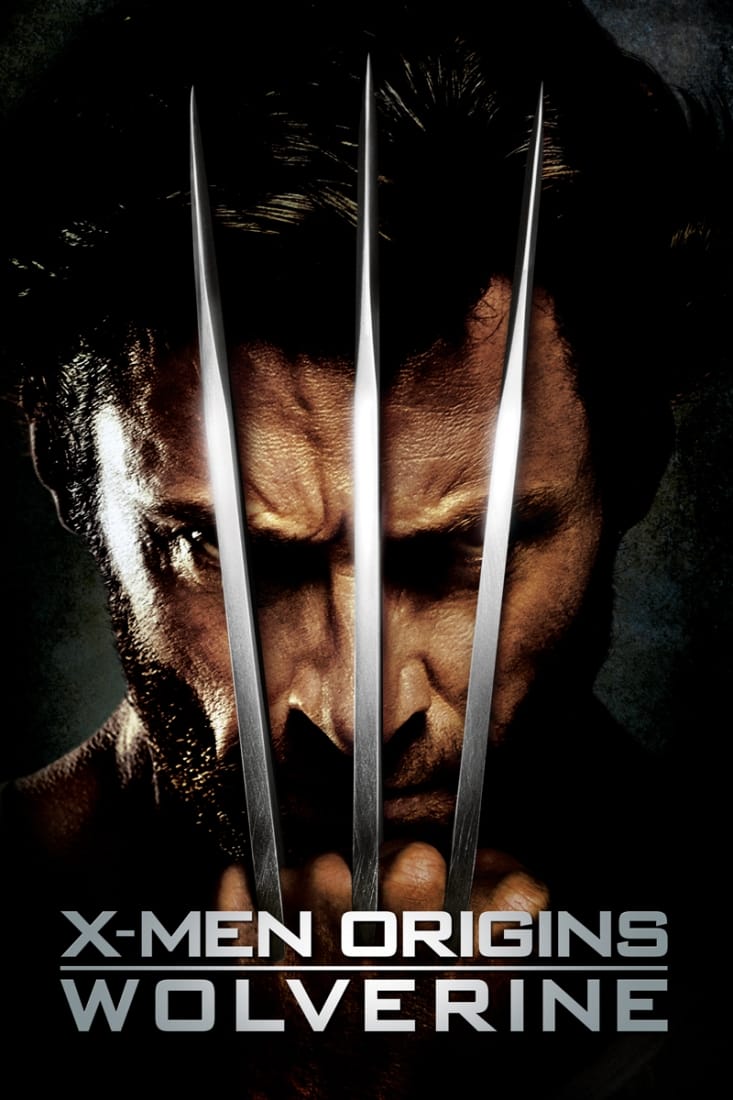 We'll get the not fun part out of the way. So you all remember that Wolverine film back in 2009 that was supposed to have "Deadpool" in it, but the studio basically ruined everything about Deadpool? Yeah… Me neither. You know a story is bad when they actually make another film to right wrongs committed by the first film. Don't get me wrong, I love Hugh Jackman. And I LOVED that movie in highschool and the xbox 360 game was DOPE. But, as far as Deadpool is concerned, it was… how do I put this lightly? Garbage.
Back to now 2017, just a few days before the one year anniversary to Deadpool. I've watched it close to 30 times. It just gets better. It's another that will take a few watches to catch all the jokes, because there are JUST SO MANY. Yes, there is a LARGE amount of language and sexual references, so don't show your kids. It's fun, full of violence, which I enjoyed thoroughly from the VFX standpoint, and hilarious. It's a true capture of how I read Deadpool throughout junior high and highschool.
Do it for the love of… love
So, if you're wanting to treat your significant other to a LOVELY Valentine's treat and those boudoir photos accentuated your love handles a bit more than you wanted them to, pick up Deadpool and that lucky lady or guy in your life may just forget being traumatized by you wearing nothing but your beer hat and a pair of snake chaps.
We would love to hear your thoughts on the film, unless of course, you disagree with us. I mean we're in 2017, who wants to argue about stuff on the internet, wasn't that so 2016? Just kidding! But really, watch it, let us know what you think! If you have suggestions for us, definitely comment and let us know. We're always looking for more "Work Education" and let's face it, we LOVE MOVIES.
Hamil Bros Studios is a high quality video production company based in Lubbock, TX. Their work spreads throughout West Texas, Eastern New Mexico, and beyond.