Frenship Job Shadow Day
Things have been busy here on the home front! We recently had a really cool opportunity with Frenship High School to take part in their "Job Shadow" day where we had to awesome students come in and shadow us on a video shoot. We want to give a big shout out to Ray Rush at Frenship for tossing our name in the hat to be selected to participate in such a cool day! 
The day started out a tiny bit hectic as the room we originally location scouted was double booked with another organization. But, we took it in stride and looked at it as a teaching opportunity for Patrick and Daniel, our two students for the day. It doesn't happen as often as it used to, but it does happen on occasion that we don't have the location we originally scouted, so it was perfect to let them experience that and how we navigate those hurdles during a production day. 
We decided to knock out two birds with one stone and had the lovely Jennifer Burke of Milestones Development and Play Park come join us for the shoot. After the success of our Milestones Taste of the Field campaign, we wanted to get Jen to do a client testimonial for us. So it worked out perfectly to have her come sit in for the opportunity with Frenship. 
All things considered and with a little bit of a scheduling shift, the shoot went relatively well! Jennifer did great and really helped solidify our brand. We aim to do the best work possible and give clients peace of mind that they're being taken care of. So here's the testimonial! We'd love to hear what you think!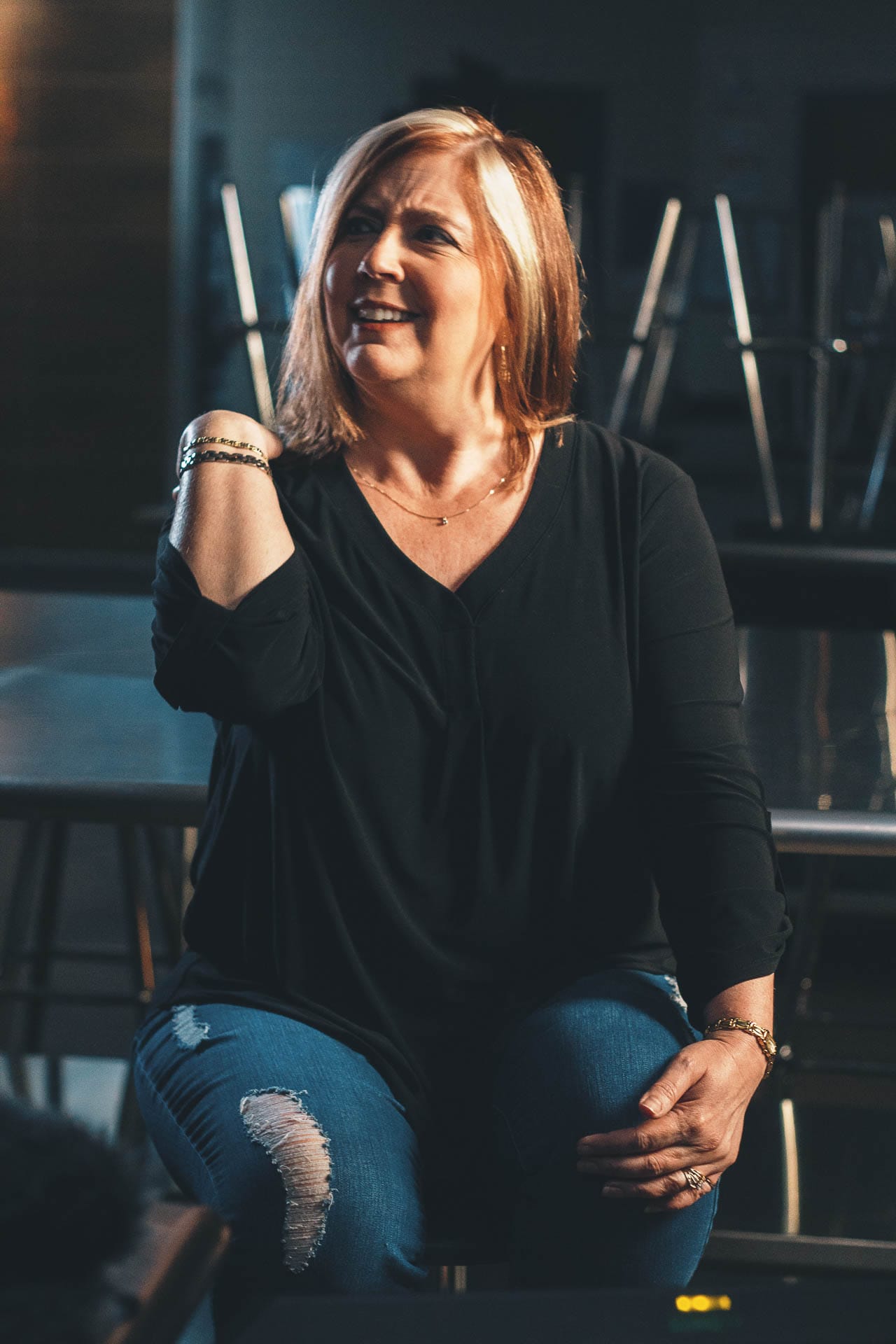 As always, we got a few fun BTS shots and wanted to share it with you! Enjoy!